Short nails are great if you want to wear a simple and low-maintenance approach to your nails. They are less at risk of breakage, work just as well in a lot of settings, and are very practical. You'll be able to adapt them to suit your personal preference, as well.
If you like to stand out, then clashing colors and unique details are what you need to consider. Or you may be a person who is into traditional-styles; pastel artwork, tranquil pinks, and decals will help you fulfill your plans.
Nail art is an simple way to express your self and is among the simplest things you can change about your appearance. So if you would like bright and bold nails or something more delicate and subdued, then you require inspiration to create the perfect manicure for any occasion.
1. Blue and abstract short nails
2. Short peach nails
3. Cute short heart nails
4. Short cream beige nails
5. Cute short light blue nails
6. Short fuchsia nails
7. Short green french nails
8. Short black french nails
9. Chasing Summer nails
10. Short red and blue nails
11. Cute short flower nails
12. Short purple nails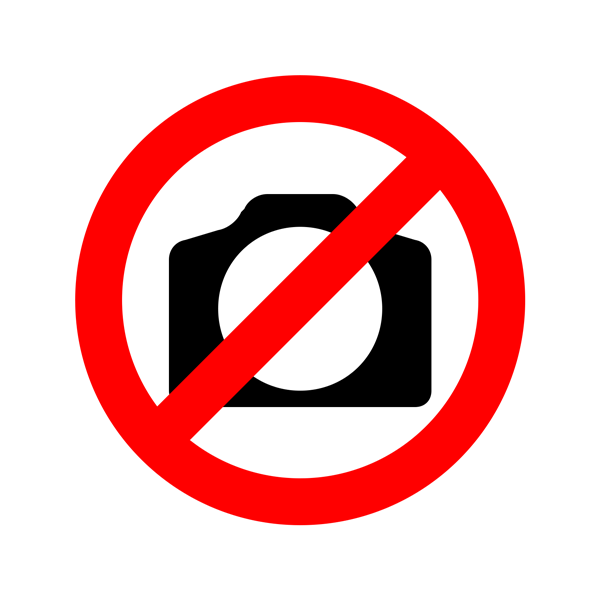 13. Cute short summer nails
14. Short Pretty Nails
15. Short Ombre Nails
16. Bone white nails
17. Short Fun Short Nails
18. Spring design
19. Short white nails
20. Short pink nails
21. Light pink
22. Bright summer nails
23. Short coral nails
24. Purple flower nails
25. Blue and gold nails
26. Short yellow nails
27. Aqua blue nails
28. Multi color dot nails
29. Lavender short nails
30. Red short nails
31. Flower nail designs for short nails
32. Matte flower nails
33. Short Geometric Nails
34. Nude short nails
And here are 30+ sensational trendy short nail designs that you may just have to recreate if you want to try out some new nail art for the summer festivities you're looking forward to! Are any of you contemplating trying out any? Let me know!